I haven't made a fan wallpaper in ages. I used to make them all the time, I just found your community here and I thought I'd add you and see if there was anyone that would like to use them.
I used a promo image I believe from the show Sons of Anarchy, any credit is appreciated but not necessary. Feedback would be nice also. :)
Mainly made this as I know a friend of mine loves Sons of Anarchy and just well felt like doing something different.
I usually only do Buffy, Xena or Charmed wallpapers but haven't made them in years. I usually focus on a lot more work stuff and well yeah. So here they are.
Hope you like them.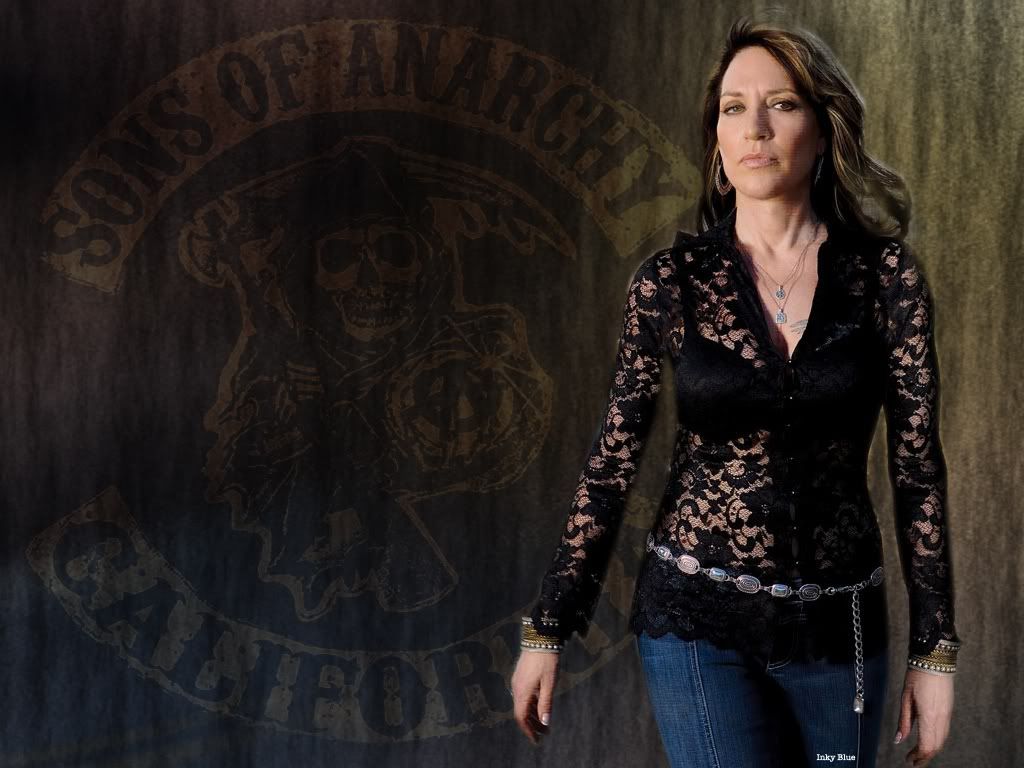 ~InkyBlue